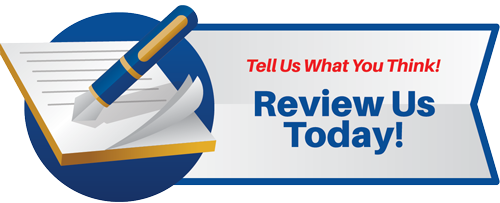 Customer Testimonials for Pinkham Lincoln Automotive
Pinkham Lincoln Automotive -
2000 Quality Vehicle
At Pinkham Lincoln Automotive we are proud of the quality used cars we sell and our dedication to serve the needs of our customers. This is reflected in the amount of repeat business we receive. Whether this is your first purchase with us or one of many that you've had, you can count on our dedicated sales staff to make it the best buying experience possible.
John Orten -
2010 Mini Mini Cooper S
Hi Shannon, Just wanted to send a note to say "thank you" for all you did in making my car buying experience at Pinkham very pleasant and stress-free! Your eagerness to please without being pushy to sell approach is greatly appreciated! My wife and I are quite happy with our new Mini Cooper and very thankful for your excellent service to us! Enjoy the day, John Orten
Tracey Thornton and Jimmy Page -
2006 Ford Explorer
Great sales man. Had a great time buying this truck and this was a first. Shannon was one of the most kind sales man we have dealt with. Keep up the good work. We will be back in the future. Thanks for everything. Jimmy and Tracy...
Jackie Nadorff -
2010 Mazda Miata
Shannon, I just wanted to let you know how happy I am with the Mazda MX-5 that I purchased I had a great experience working with you. If I have any friends looking for a vehicle in the future..I will most certainly send them your way! Best wishes, Jackie Nadorff
Erin King -
2007 Lincoln MKX
Hi Shannon, I wanted to let you know that you were extremely helpful in my husband and I buying our Lincoln from you. It was an emergency purchase and you took all the stress out of it. I have been here before with my parents and I'm always impressed at the amount of options given. You made us feel comfortable and were easy going. And we love our car! Thank you!